Website Design and Branding
Logo Design
Up To 3 Web Page Layouts
5 Professional Stock Photos
Content Management System
12 Months Hosting On UK Servers
Website Domain Name
Social Media Integration
3 Email Addresses
Search Engine Submission
Security With Encrypted SSL (https)
Daily Backups, updates and Support
Website Design and Branding
Logo Design
Up To 7 Web Page Layouts
Booking Or Events Calendar
5 Professional Stock Photos
Content Management System
12 Months Hosting On UK Servers
Website Domain Name
Social Media Integration
3 Email Addresses
Search Engine Submission
Security With Encrypted SSL (https)
Daily Backups, updates and Support
Website Design and Branding
Logo Design
Up To 10 Web Page Layouts
Up To 20 Products Added
Payment Gateway Setup
10 Professional Stock Photos
Content Management System
12 Months Hosting On UK Servers
Website Domain Name
Social Media Integration
5 Email Addresses
Search Engine Submission
Security With Encrypted SSL (https)
Daily Backups, updates and Support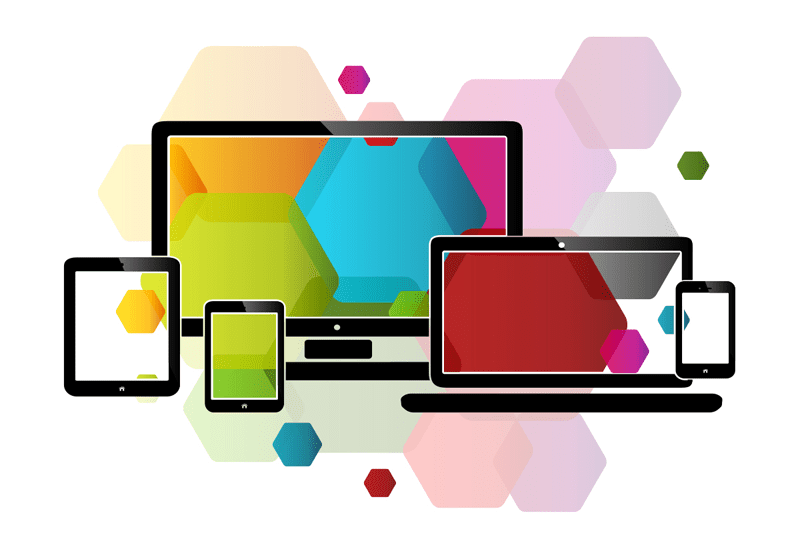 Need Something Custom?
The core packages above are based on years of experience in building quality websites and maximising the value for money and ROI for our clients. 90% of the time our clients brief matches one of the above 3 packages. If you need anything more bespoke, however, then please contact us for a FREE no-obligation quote.
All Websites Are Designed For Mobile
There are over a million combinations of possible devices, screen sizes and browsers. We ensure that every site we build looks and functions perfectly on them all.
If you need a standalone Mobile App building, we can do that too.