Website Design and Branding
Logo Design
Up To 3 Web Page Layouts
5 Professional Stock Photos
Content Management System
12 Months Hosting On UK Servers
Website Domain Name
Social Media Integration
3 Email Addresses
Search Engine Submission
Security With Encrypted SSL (https)
Daily Backups, updates and Support
Website Design and Branding
Logo Design
Up To 7 Web Page Layouts
Booking Or Events Calendar
5 Professional Stock Photos
Content Management System
12 Months Hosting On UK Servers
Website Domain Name
Social Media Integration
3 Email Addresses
Search Engine Submission
Security With Encrypted SSL (https)
Daily Backups, updates and Support
Website Design and Branding
Logo Design
Up To 10 Web Page Layouts
Up To 20 Products Added
Payment Gateway Setup
10 Professional Stock Photos
Content Management System
12 Months Hosting On UK Servers
Website Domain Name
Social Media Integration
5 Email Addresses
Search Engine Submission
Security With Encrypted SSL (https)
Daily Backups, updates and Support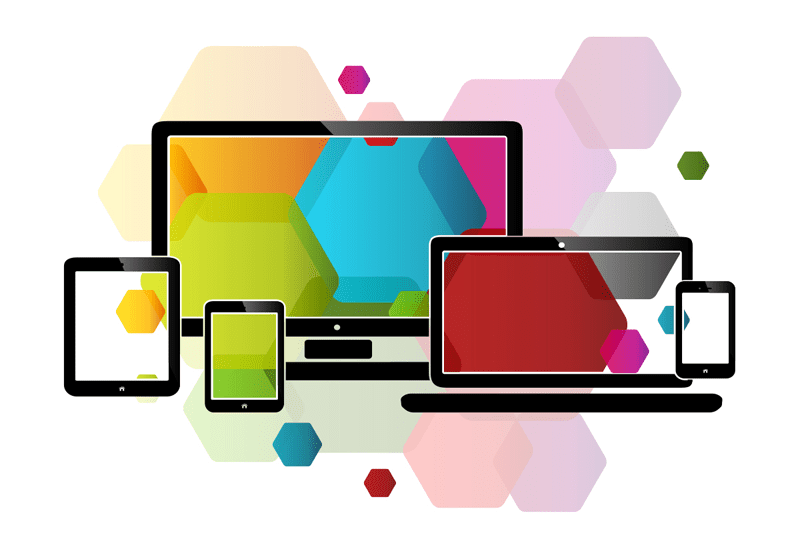 Need Something Custom?
The core packages above are based on years of experience in building quality websites and maximising the value for money and ROI for our clients. 90% of the time our clients brief matches one of the above 3 packages. If you need anything more bespoke, however, then please contact us for a FREE no-obligation quote.
All Websites Are Designed For Mobile
There are over a million combinations of possible devices, screen sizes and browsers. We ensure that every site we build looks and functions perfectly on them all.
If you need a standalone Mobile App building, we can do that too.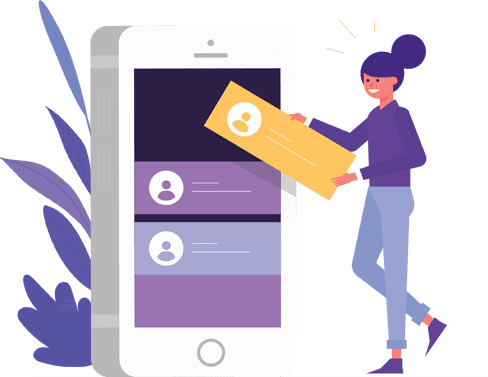 I can't thank WSEO highly enough for the outstanding work they have accomplished in creating our website. The website design and build were done in an incredibly short time meaning that the site was live in just a few days after the initial contact.

Kathleen Kathleen

4/11/2019

If you're looking for an affordable and experienced website design company in Manchester then I recommend WSEO.

Margarita Russell

7/05/2019

Very happy with all the help, guidance and support offered by this company. The price was very good considering all the hours they put into the project.

The SEO package work exactly as described and we've seen many more enquiries through our website since the work began.

Very Helpful service WSEO were always really helpful and listened to my requirements. They took lots of care making the website design just right until I felt it was perfect for my clients.

I needed the website to be built in a week due to another designer letting me down. I was thinking I was asking too much but they finished the project within 7 working days as agreed. Well done guys

Communication was really good. I always got quick responses and the guys answered all my questions which really put my mind at ease. Thank you so much for making what I thought was going to be a long drawn out process into a very easy process. It was actually a lot of fun seeing the project come to life.

Extremely satisfied with the project. Professional cheap web design completed for my new business. Exactly what I was looking for. If you are a start-up look no further this is the company you need to be your web guys!

I would highly recommend for web design and SEO. The website they designed for me was spot on, it looks great. After only 2 months my site is on page 1 Google for a few of the keywords I gave them to focus on.