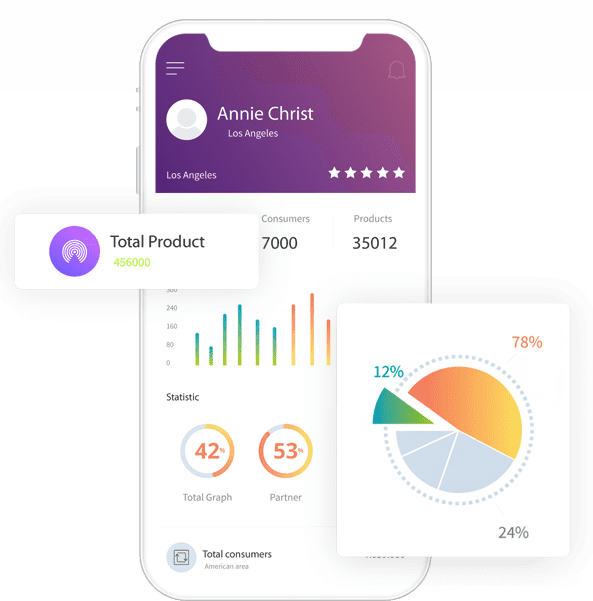 Mobile App Marketing For Any Business
99% of businesses could benefit from having a mobile app to interact with clients and improve customer service.
With push notifications, you can keep your customers up to date about your latest products or the service you render.
Reminder notifications
Share updates
Health & fitness update
Appointments/bookings
Limited-time offers
Mobile applications are increasingly playing a crucial role in business, giving users access to on-demand to information and services.

Customer Service

Graphical Reporting

Brand Awarness

Time Management

UI/UX design

Share Documents

Push Notifications

Smart Technology
We're Experienced in Mobile App Development.
Our team of creative designers and Agile Developers are experienced in the lifecycle of mobile application building. From initial planning, UI/UX Design, App Development, User Testing to deployment.
We have helped many different clients to grow their brand, improve their service & communicate much more with their audience via mobile applications.