Website Design and Branding
Logo Design
Up To 3 Web Page Layouts
5 Professional Stock Photos
Content Management System
12 Months Hosting On UK Servers
Website Domain Name
Social Media Integration
3 Email Addresses
Search Engine Submission
Security With Encrypted SSL (https)
Daily Backups, updates and Support
Website Design and Branding
Logo Design
Up To 7 Web Page Layouts
Booking Or Events Calendar
5 Professional Stock Photos
Content Management System
12 Months Hosting On UK Servers
Website Domain Name
Social Media Integration
3 Email Addresses
Search Engine Submission
Security With Encrypted SSL (https)
Daily Backups, updates and Support
Website Design and Branding
Logo Design
Up To 10 Web Page Layouts
Up To 20 Products Added
Payment Gateway Setup
10 Professional Stock Photos
Content Management System
12 Months Hosting On UK Servers
Website Domain Name
Social Media Integration
5 Email Addresses
Search Engine Submission
Security With Encrypted SSL (https)
Daily Backups, updates and Support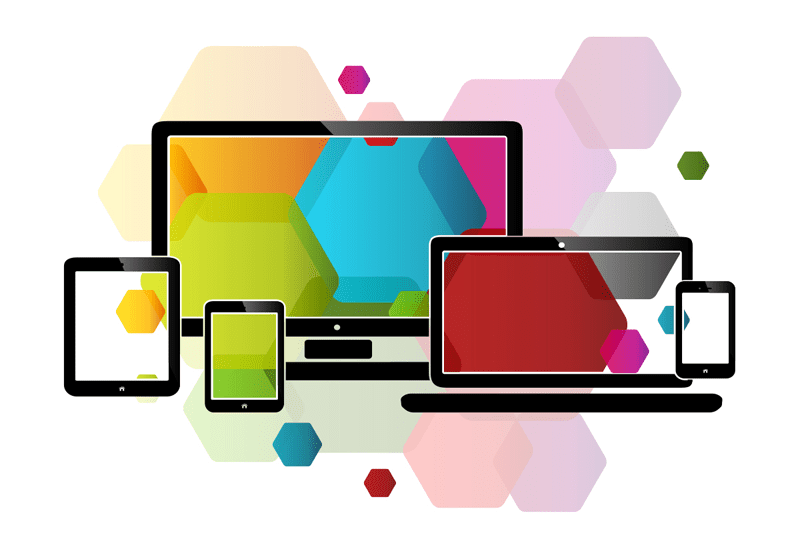 Need Something Custom?
As you can see from our web design portfolio, we can design and build any type of website, whether it be a small site for a startup business, an online e-commerce store to global corporates.
I've only really dealt with Simon and Adam throughout. I highly recommend WSEO. Professional and easy to talk to. I'm not techy at all but they made everything easy to understand. The project was finished as agreed and to the penny and date of the original quote.

I can't thank WSEO highly enough for the outstanding work they have accomplished in creating our website. The website design and build were done in an incredibly short time meaning that the site was live in just a few days after the initial contact.

Kathleen Kathleen

4/11/2019

Excellent Excellent service from WSEO Ltd

I needed the website to be built in a week due to another designer letting me down. I was thinking I was asking too much but they finished the project within 7 working days as agreed. Well done guys

Excellent service from start to finish. The guys are always friendly and they provide rapid support. I'm more than happy with the finished website.

Very Helpful service WSEO were always really helpful and listened to my requirements. They took lots of care making the website design just right until I felt it was perfect for my clients.

Deciding I needed a new business website was easy, but locating the best individual or company to design and build it is a lot more complicated. I was looking for a Manchester-based company that has the capability to create a nice layout and also optimized my web site for Google. WSEO absolutely nailed it the first time. The guys really care about getting every detail spot on.

Very happy with our new and improved website. It looks fabulous and has seen a real increase in sales and visitors.....

Extremely satisfied with the project. Professional cheap web design completed for my new business. Exactly what I was looking for. If you are a start-up look no further this is the company you need to be your web guys!